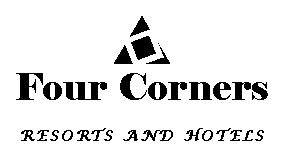 A letter from founder and CEO: Beezlebub "Iggy" Blunt

Welcome Empowered Associates-eh!
As we continue to implement and improve our prestige recognition factor through a matrix of standardized excellence impalements and continue the behavior modification program that has become the basis of management training program, WICCA (Worldly Integrated Counrtesy via Corporate Assimilation), - we look forward to the fresh blood of new inductees into our very special organization and our flagship training hotel here in lovely Seattle. The core values of internal placement worldwide in key growth regions are targeted based on an extensive expansion plan that is intuitive in the branding nomenclature of our basic mission philosophy.
Together as a reactive force in the volatile market sectors, we continue a client-focused mindset that will strategically fit into our guests bottom line. Thus, as a newly focused employee you will be trained in a leveraged results driven, total quality envelope that will enhance our bandwidth through win-win results. A service big picture that at the end of the day challenge any negative synergy to our movement. Your prestige in our detail oriented commitment interface model, will surely render an exceptional outcome in our organization. And our salmon pate is kick-ass! So welcome into our corner - once you are here you truly never will want to leave!



A brief greeting from our principal stock holder, Sam Hain el bin Saud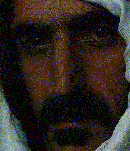 Imperialist Swine!
Pamper our foolish lazy ass guests or die trying - you to me are like beasts before the kill and I would dutifully slaughter you like the mindless, selfish swine that you know you are! Kneel before me and hail me as your new God my slave dogs! There will be no excape from our final total domination of this planet
as we usher in a new era of apocalypse and luxury! And trust Iggy about that salmon pate - it is quite delicious! Now get to work or be beheaded!