Hi honey!!
Followings are logo samples I made.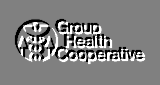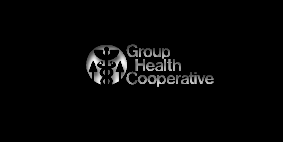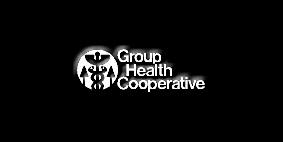 You say you want to have 3-D effect, but I don't know how to put more remarkable 3-D effect with Photoshop...
If you don't like any of these, you let me know the image you have more specifically.
You could send me the image you want me to refer to if you have one.
keiko219@yahoo.com
or
kmonji@hotmail.com
BYE HONEY!!